---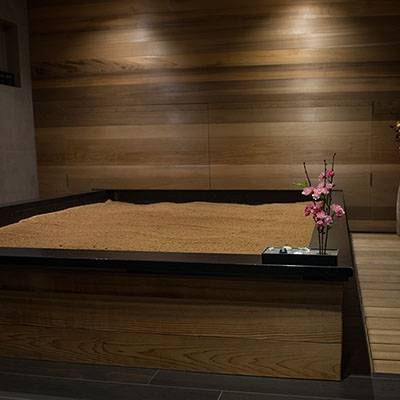 The Enzyme Spa
---
Ikoi's signature service. Our Enzyme Spa is a traditional Japanese deep heating ritual tracing its origins over a century. Made from a unique blend of rice bran, pinewood sawdust and Japanese enzymes carefully sourced from organic fruits, vegetables, mushrooms and seaweeds grown in Hokkaido, Japan. This warming, dry spa releases tension, detoxifies the body as well as invigorates and softens skin.
---
Shiatsu Massage
---
Ikoi Spa Signature Massage
Shiatsu is a holistic Japanese massage therapy which uses acupressure to release tension, relax the muscles, restore the circulatory system and balance the body's energy flow.
---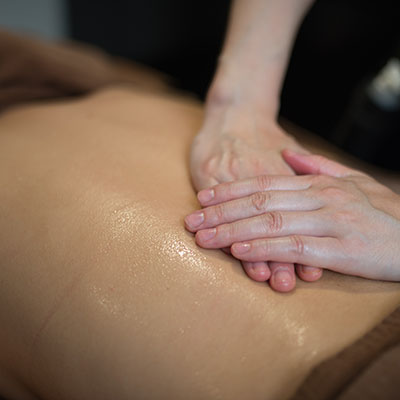 Oil Massage
---
Ikoi Spa's has created unique blends of pure essential oils for you to choose from. These are used with a deep tissue massage to completely de­stress and relax the muscles. (*Please see treatment menu on the aromatherapy oil blends)
Optional Add­-on: Rose Otto Essential Oil, extracted via gentle steam distillation from Rosa Damascene. ­ This divine and delicate smelling aroma melts stress away, while healing energizing the chakras.
---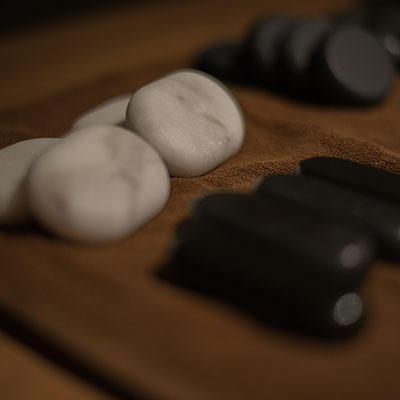 Hot Stone Massage
This massage melts away tension and promotes deeper muscle relaxation through the placement of smooth, water­-heated basalt stones at key points on the body. Our professional massage therapists also integrate the hot stones in a massage which offers enhanced benefits and encourages healthy blood circulation.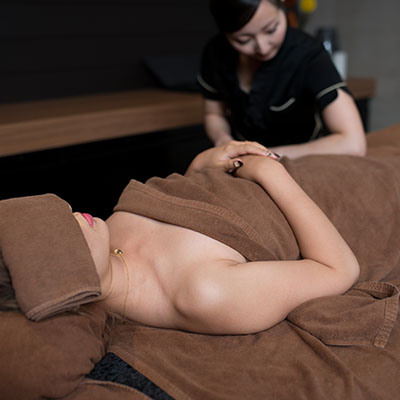 Body Sculpting
A professional body shaping treatment that corrects two types of fat that cause cellulite dimpling, excess curves and sagging. Your figure is visibly reshaped and resculpted with body contours redefined and dimples significantly smoothed
---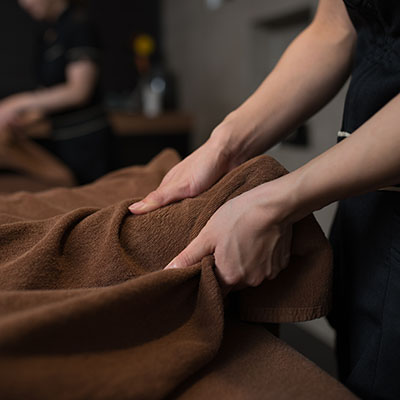 Reflexology
Reflexology is inspired by the philosophy that the vital organs of the body are connected to the reflex points in the feet. This treatment aims to unblock latent energy, improve circulation, revitalize energy and enhance general well­being.
Short & Sweet
A personalized massage to suit your needs. You may choose to focus on the head, neck, shoulders, back, arms or legs.
Aromatherapy Oil Selections
Nourishing and Relaxing
A nourishing protective treatment of relaxing rosemary, juniper and marjoram oils.
Detoxifying and Purifying
A fine blend of cedar­wood, cypress and peppermint oils to aid in body detoxification. Especially well­-suited for after an Enzyme Spa treatment.
Calming and Restoring
A restful and settling blend of organic lavender and ylang ylang with petitgrain oils for a restful scent that lingers for hours to come.
Energizing and Immunity Boosting
An uplifting and stimulating blend of eucalyptus, tea tree oil and lemongrass to help awaken the senses.
Pure Rose Otto Essential Oil

(additional option)

An invigorating aroma that eases stress and smells absolutely divine, lingering the entire day. Every 15 ml of Pure Rose Otto is made from 30kgs of rose petals.

ENZYME SPA

&


SHIATSU MASSAGE
---
Pamper yourself with a 60minute Ikoi signature Enzyme Spa followed by a 10 mins detox time and a 60 minute Shiatsu Massage. An exceptional combination for freeing up your energy flow and releasing muscle tension.

ENZYME SPA

&


OIL MASSAGE
---
Melt away with a 60minute Ikoi signature Enzyme Spa and a 10 mins detox time before enjoying a 60 minute Oil Massage. Choose from a selection of pure essential oils to enhance your massage.

ENZYME SPA

&


ILLUMINATING FACIAL
---
Relax in a 60 minute Ikoi signature Enzyme Spa and a 10 mins detox time then reveal your skin's natural radiance with a Thalgo facial.

ENZYME SPA

&


BODY SCULPTING
---
Indulge in a 60minute Ikoi signature Enzyme Spa and a 10 mins detox time, followed by a Thalgo High Precision Body Sculpting Treatment to remove toxins and refine your figure.
---
Thalgo Anti-Aging
The latest anti-­aging research has revealed the significance of chronic inflammation in premature ageing. Over the years, the skin's natural defences become less effective at protecting itself from forms of stress and exposure. Essential skin structures such as collagen and elastin break down and the skin loses its radiance and firmness as wrinkles appear.
---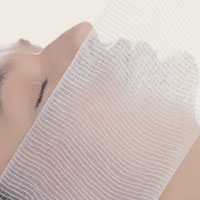 Silicium Super Lift Anti­-Ageing Treatment
This unique treatment uses Marine Hyaluronic Acid molecules and Marine Silicium for the best and fastest results.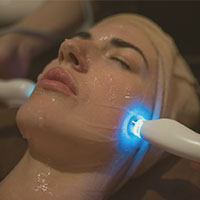 Precise skin stimulation
An anti­wrinkle massage fills wrinkles and lifts your features.
---
Thalgo exclusive Resurfacing Cream
Wrinkles are erased individually, making your entire face look more lifted.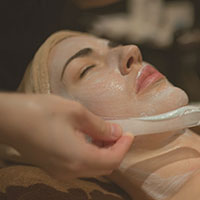 The double Hyaluronic and Cryo­Sculpting Mask
Fills deeper wrinkles and reshapes your face.
Indoceane Spa Ritual
A Far Eastern journey
Close your eyes and drift away on a Far Eastern journey. At each stopover, divine scents and colours mingle with the riches of the sea. Stress­relieving Sacred Lotus Flower and Qi­-Marine combine to enhance feelings of serenity.
Indian Stopover
Tranquility on the sacred Ganges ­- Sacred Ayurvedic Massage
Forget all your tensions, all your stress… and surrender to the rhythm of deep smoothing, tapping and rubbing movements. Deep and essential relaxation.
Chinese Stopover
The temple of Beauty - Silky Smooth Body Wrap
Wrap yourself in a rich and luscious texture that leaves your skin infinitely softer and smoother, emanating sublime beauty.
---
To continue the journey at home:
Sweet and Savoury Body Scrub​ - ­ a Mediterranean style blend with an overture of citrus flavours.
Precious Milk Bath Effervescent Sugars​ ­- a micro­bubbling bath treatment to help you relax on the Egyptian Nile with Indoceane Silky Smooth Cream and the Indoceane Candle.
GIVE YOURSELF A MOMENT OF RELAXATION
BOOK YOUR SESSION NOW!
---